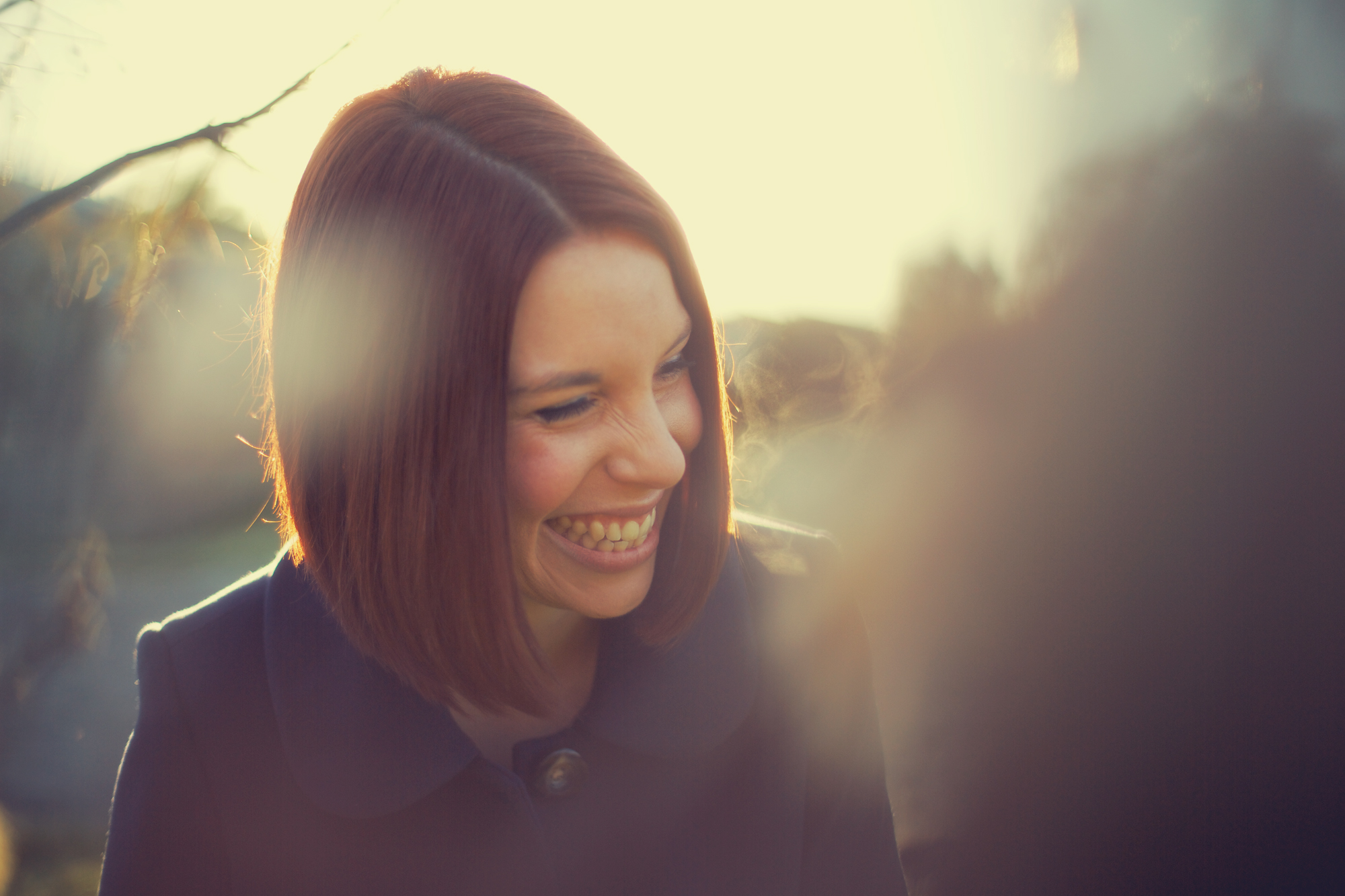 ---
TASHI  As quoted by The Music, TASHI "might be something of a phenom." Her music is the type that makes you want to get up and clean the house, with its notoriously addictive hooks and original style of alt-pop/rock/reggae. Named "crowd favourite" at Hidden Treasures Festival 2013, and a highlight at Nannup 2015, Tashi has also been described as a young performer with the world at her feet, and with a stage presence and musicianship far beyond her years, she is one not to be missed.
Sydnee Carter It's a rare find when someone turns up that's so different that you can't liken them to anyone else already out there. Such a find is 18 year old Sydnee Carter from Perth Western Australia.As a singer/songwriter, her lyrics display a depth of emotion and worldliness beyond her years, the tone of her voice so unique it can't be likened to anyone else and her style, so ' true only to herself ' that you can't help but love what Sydnee Carter has to offer.Sydnee released her debut EP in February 2015, since then her fan base has increased dramatically on all her social media platforms (48K), sales internationally including UK, Europe, Norway, Sweden, USA and Canada and over 2.5 million streams to date on Spotify. In 2015 Sydnee's song writing ability was recognised when she competed and made the grand final of the Telstra "road to discovery" a national competition for up and coming song writers. Sydnee is currently studying at WAAPA and performing on a weekly basis, the last six months have seen her working on her new EP with Julian Sudek from Sydney, the EP is due out shortly.
Nat Pearson is an upcoming Australian pop-country artist, gaining attention for her emotive dynamic vocals, and girl-next-door charisma.Fun, easy-going and ambitious, Natalie's warm personality will make you feel like you've known her forever.Her debut pop/country track 'Senseless', carried her straight to the Top 10 Pop Artists in the Australian Independent Music Awards (MusicOz) in 2013. She was voted WA's RAW: Musician of the year in 2015, and recently opened for Jessica Mauboy and Nathaniel at their Perth show, and performed alongside Jason Ayres to support Tex Perkins and Mental as Anything on their WA tours. Nat Pearson has recently released her brand new pop-country track – "Chance at Love", available now on iTunes, with a video out for release soon.
Helen Shanahan is a 27-year-old singer/songwriter from Perth, Western Australia.Helen's songs ride the joys and sorrows of love and life and draw the listener into an articulate and heartfelt world of story, melody and guitar, through her eyes. Helen's thoughtful observations and introverted reflections of everyday situations are beautifully captured in her music, which can best be described as contemporary folk/pop with a strong acoustic feel. She  has won the song writing award in the national competition 'Telstra Road to Discovery'. This competition has seen Helen play at the Forum Theatre in Melbourne, the Tamworth Country Music Festival, Canadian Music Week, BIGSOUND festival in Brisbane, Queenscliff music festival, iconic New York bar 'The Bitter End', and the Americana festival in Nashville. Helen has just been signed to Mushroom Music Publishing, on the back of releasing her new EP 'Finding Gold' produced by Melbourne based Pip Norman aka 'Countbounce'.
---
Venue: The Ellington Jazz Club
Time: 7- 10pm
Tickets: $15 – $20
Tickets HERE
Related show